75 Days on Us Event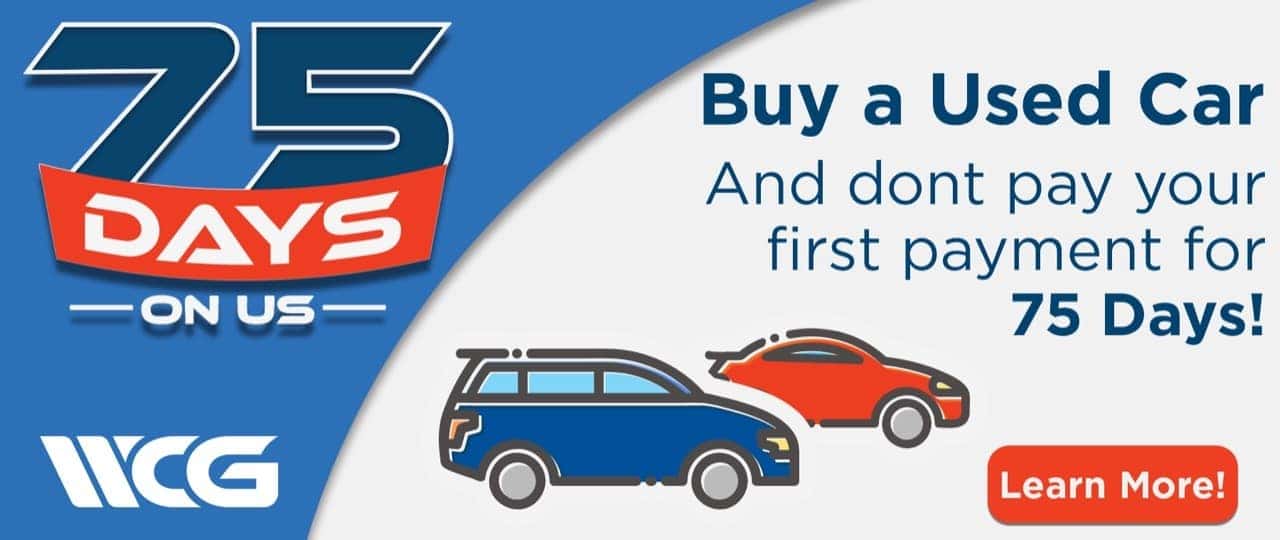 ---
With the rise in inflation, many people are facing the difficult reality of having to use their tax returns to pay for essential expenses like groceries. This means purchasing a car can seem a lot more difficult. That's why we've announced the "75 Days on Us" event, aimed at making it easier for people to buy a used car without sacrificing their essential expenses.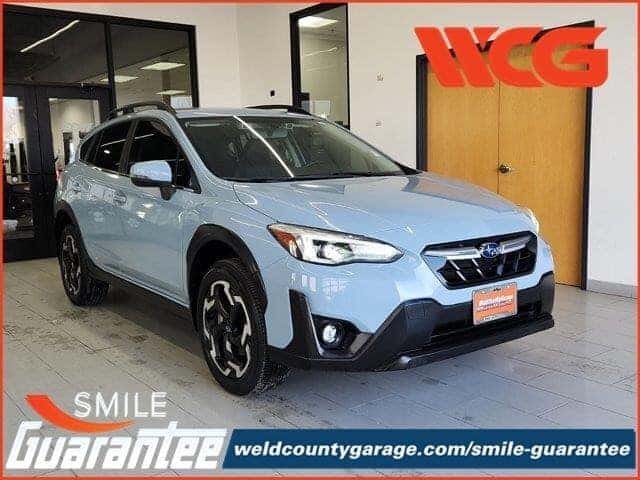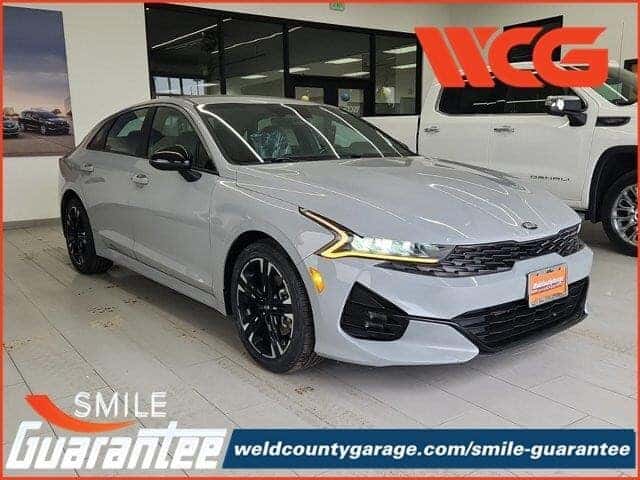 Here's how it works – When you purchase a used car, we will make your first payment (up to $700) so you don't have to worry about car payments for 75 days. However, this offer is only good for the first 100 customers; we can't afford to do this for more without the expenses getting out of hand.

The "75 Days on Us" event is an excellent opportunity for individuals who need to purchase a used car but don't want to sacrifice their essential expenses. With this offer, you can buy and drive your car now without having to worry about payments for 75 days. Don't miss out on this chance to make your life a little easier and keep your tax return for the things you need most!