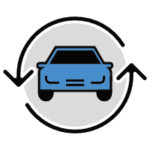 Free 3 Day Return Or Exchange
You can't buy the wrong car from Weld County Garage, Inc.. Didn't get exactly what you were looking for? No Worries. Our 3 day or 300 miles return or exchange policy protects you from buyers remorse!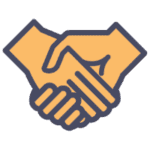 Promise Price
We're proud to be a negotiation-free and hassle-free store! With our Promise Price everyone at Weld
County Garage gets an upfront, competitive, and transparent price right from the beginning. So instead of spending hours negotiating a fair price, we do the research and give it to you from the start. Promise Prices are clearly displayed on all vehicles!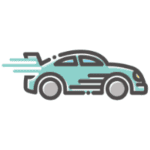 Pick-Up and Delivery Service
Whether you're picking up your new vehicle or it's time for service we would be glad to offer you pick-up and drop-off service to and from your home or place of work!
Free Shuttle and New Car Rental
Need a ride while your car is being serviced? Weld County Garage has got you covered! Take advantage of our free shuttle and new car rental services.